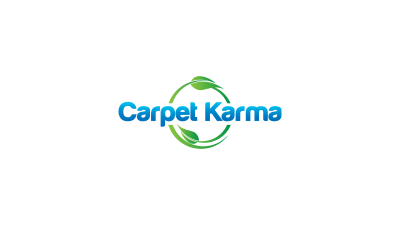 ADDITIONAL SERVICES
Ask your service professional about any service you have quetions about.  Pricing varies and will be determined before cleaning.
Carpet Sealant
Disinfection
Specialty Cleaning
This may be the single most important service we provide.  A carpet sealant application can add years to the life of your carpet, with its ability to resist and lock out dirt and grime. We offer a top of the line fiber sealant and protectant.
Kill 99.9% of the bacteria in your carpet and/or upholstery.  This is offerd in a non-toxic formula as well.  Bactieria is usualy what is causing a troubling odor in your carpets. Get rid of it with our encapsulating disinfectant.
Coffee - Wine - Blood - Rust - Ink - Grease Makeup - Gum - Kool-ade - Soda - Mud

You name it, We can treat it!  While we cannot guarantee their complete removal, we wil do all we can to deliver a significant improvement. 
Deodorizing
Urine Treatment
There are 7 different scents to choose from!
Fresh Lemon - Apple - Spring Morning   Citrus - Vanilla Bean - Cherry - Neutral Air
Get your home smelling fresh and clean!
Inspection with ultraviolet light to find ALL spots and stains.  Treatment includes Disinfetion and deodorizing.  May also include carpet pad injection.